How it works?
Our entire database, every single iD, is sourced by no other than music enthusiasts, just like yourself. Tens of thousands of people helped us become what we are today, and for that we are grateful. But the story doesn't end here. We're still growing and we still need support from music lovers from all over the world, that keep our database rich and up to date. Join us and help us change the music industry once and for all.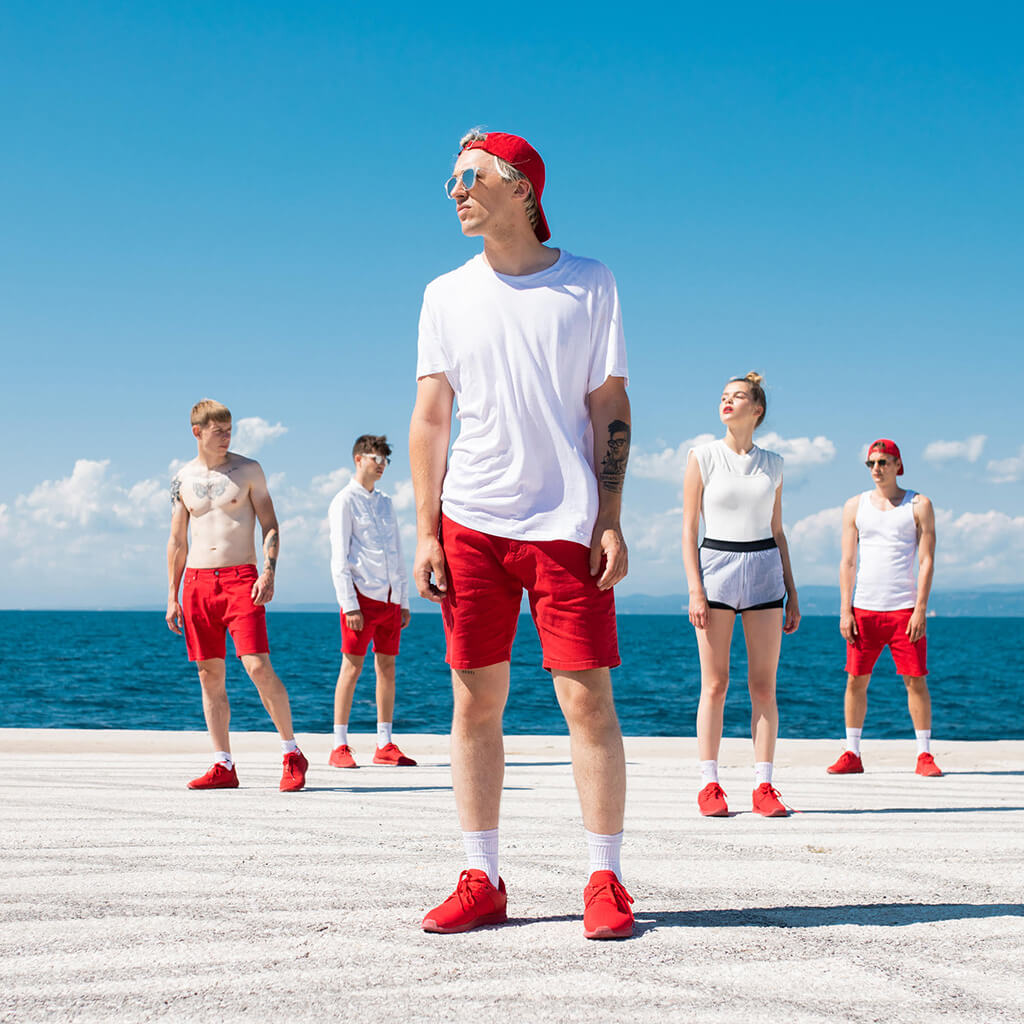 01
Join the community. To become a Viberate contributor, all you need is a Viberate account and love for music. Creating an account is super simple and you can use it to log into any other Viberate product, such as our festival apps.
02
Contribute. By adding new iDs or curating existing ones, you can help your favourite Artists, Venues or Festivals improve how they present themselves to the world. You can also add Events that we've missed, vote for Artists' genres and even vote on the beer price in your local pub.
03
Get rewarded. Contributing to our database will earn you points and put you on the leaderboard. Best contributors will be rewarded. So, not only are you helping to change the music industry, you're also competing for rewards. Now we're talking, right?